If Harry Potter was an Anime or Manga
We found this brilliant fan art entitled – If Harry Potter was an Anime. We think whoever that created this Harry Potter Manga / Anime should get an award. Click to view the complete picture! Tell us what you think.
Credits Nakagawa Besu
*30 July Update: Harry Potter Anime Found -【手描きハリポタ】反攻のハリーポッター【ショートver完成】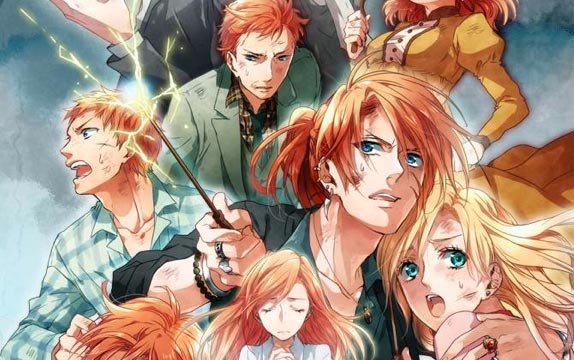 The Otaku House Store is the leading cosplay chain in Singapore, offering anime collectibles, cosplay costumes, accessories and also Japanese style novelties.