Top 25 Hottest Anime Babes in 2013 – The Otaku House Survey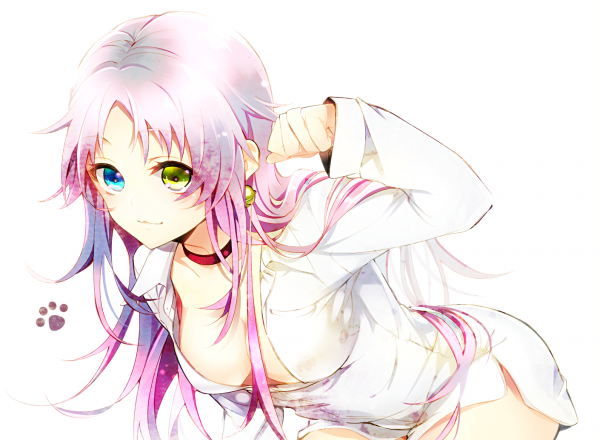 Otaku House has polled about 2,500 anime fans to find out the top 25 hottest anime babes in 2013 and we have compiled the results. Our poll asked otaku lovers to choose their hottest anime female character of their own opinions and allowed them to add in their own options too. Who, in your opinion, is THE hottest anime babe? If your babe is not up here, gather up your idol's fan group and root for her in 2014!
You may not agree with this list, but here are the top 25 hottest anime babes in 2013!

The hottest anime babe list for 2016 is out here. Check it out.
Top 25 Hottest Anime Babes in 2013 – The Otaku House Survey
#15 Bleach: Inoue Orihime – 
New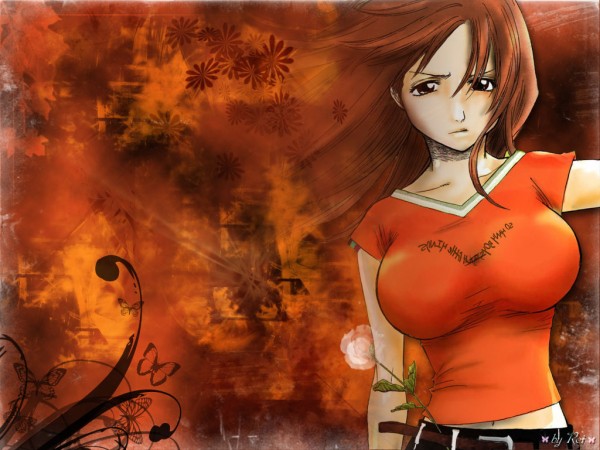 Clueless, carefree and the happy-go-lucky Inoue Orihime grabs spot 15! It's no surprise she is in the list of the hottest babes. The klutzy and naive girl steals the hearts of shounen boys with her cheer and cute personality.
#14 Naruto: Tsunade – 
New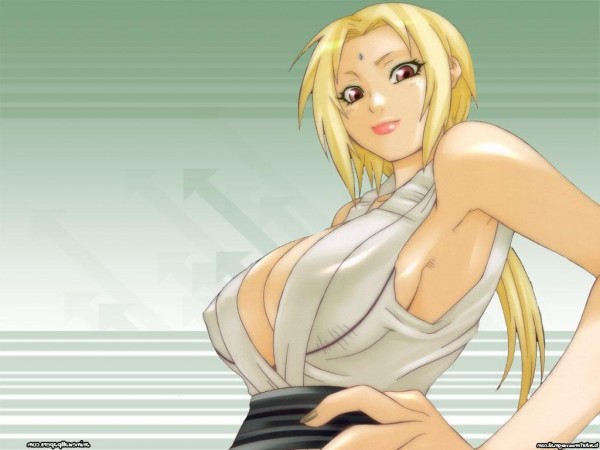 Her age says 'old', but her heart and body tell otherwise. Lady Tsunade is the Fifth Hokage. The tough and compulsive gambler was teased of her flat chest when she was young, but look who's got a bust of (according to Jiraiya) 106 centimeters in circumference now! Lady Tsunade takes on spot 14!
#13 Mirai Nikki: Yuno Gasai – (2012: #22)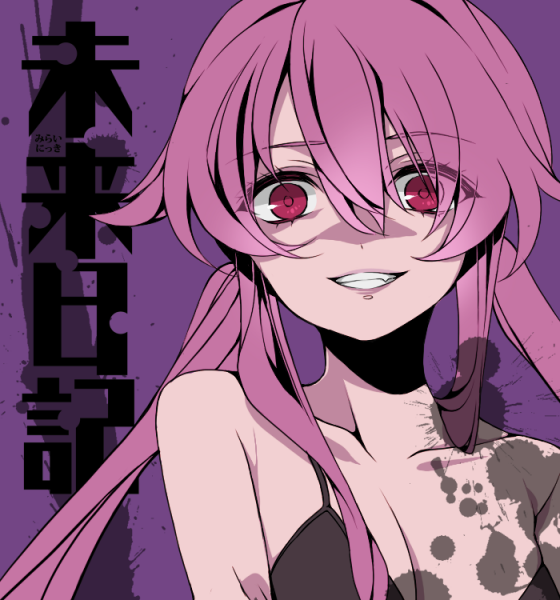 Sweet, feminine and shy is one side of her that we love. But the brutal side of her makes us go even crazier for her. What's more attractive and hot than a girl with a split personality? Yuno Gasai climbs a whopping 9 spots up with her psycho ways.
#12 Naruto Shippuden: Hinata Hyuuga – 
(2012: #5)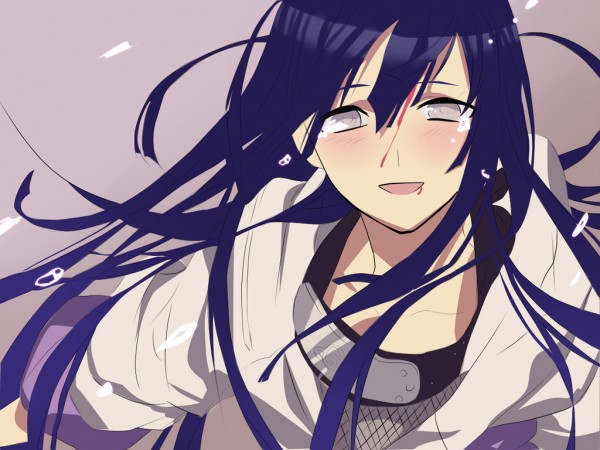 The cute and timid Hinata Hyuuga has grown to be such a babe with her long jet black hair and 'full-fledged' figure, which must have blew her male fans away. Previously #5 in 2012, she has dropped to spot 12. She's still holding strong in the top 25 list with her innocent character.
#11 Accel World: Kuroyukihime – New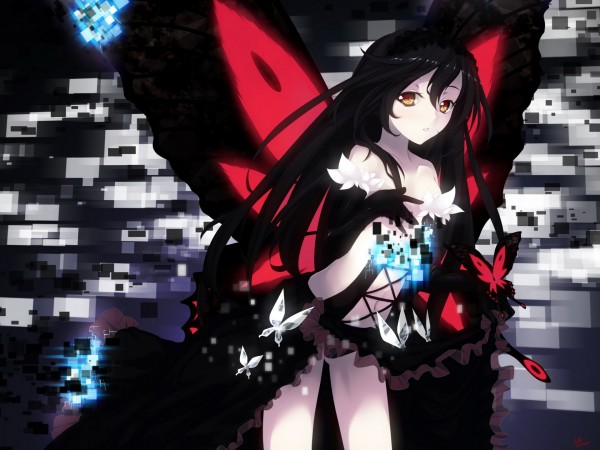 Holding true to her title as "the most beautiful girl in school", Kuroyukihime is extremely popular and mysterious too. Despite her childish looks, she holds spot 11 of the hottest babes list. A gamer girl like her is the dream girl of every male fan. I, for one, loved to go against her as 'Black Lotus' in the Brain Burst game.
Top Hottest Anime Babes in 2013 #25 to #16
Fairy Tail: Juvia Lockser (28 votes)
Code Geass: C.C (25 votes) – 2012 #13 , 2013 #17
Btooom: Himiko (22 votes)
Gintama: Kagura (13 votes)
K-On! : Akiyama Mio (12 votes) – 2012 #15 , 2013 #20
Dragon Nest: Biipy Boo (12 votes)
Tenjou Tenge: Aya Natsume (12 votes)
Elfen Lied: Lucy (11 votes)
Steins Gate: Kurisu Makise (11 votes)
Rosario + Vampire: Moka Akashiya (11 votes)
To Love-Ru: Lala Satalin Deviluke (10 votes)
Check out the Top 10 Hottest Anime Babes in 2013 on the next page!