Otaku House is now on Twitter!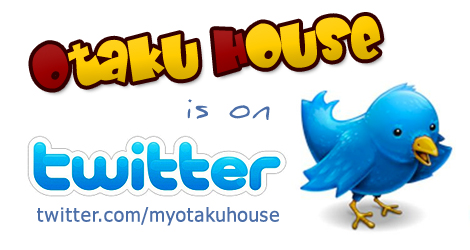 Join us on Twitter as we bring you firsthand updates on our promotions and new stocks! If you have a twitter account, follow us on http://twitter.com/myotakuhouse.
See you on Twitter!
The Otaku House Store is the leading cosplay chain in Singapore, offering anime collectibles, cosplay costumes, accessories and also Japanese style novelties.